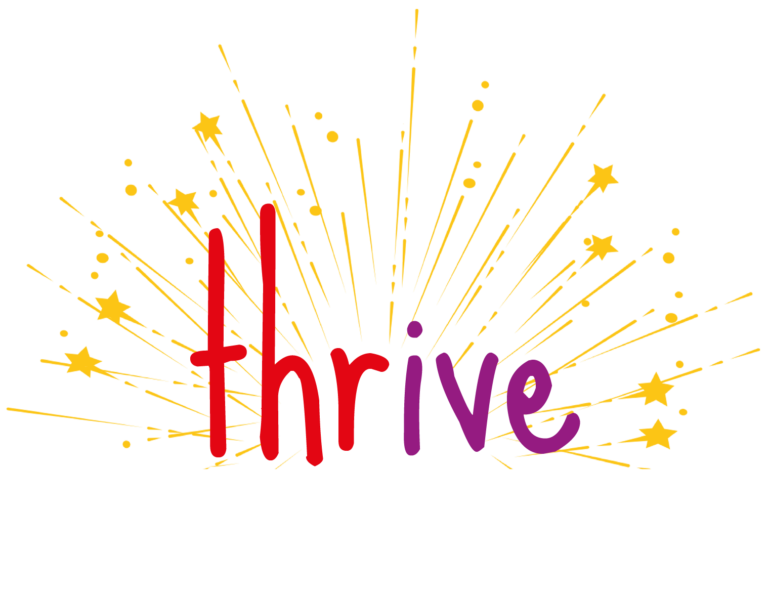 Using Interactive Infographics to Build Social and Civic Competences of Migrant Women
Immigration has become a 'normal' part of life in Europe with more and more females are migrating in search of work and education. Through the THRIVE project, we are hoping to actively bring people and cultures closer together, helping female migrants realise their true and civic and social potential through education and learning. The THRIVE Project will work on 3 levels providing migrant women with educational resources that will help them to: 1. Access basic services in the areas of employment, housing, education, and health 2. Access social supports and become connected with members of their local community (geographical, ethnic, cultural, religious, or other). 3. Access civic, linguistic, and cultural experiences that will build their cultural knowledge, sense of security and stability helping them to confidently engage in the host society in a manner consistent with shared notions of nationhood and citizenship.
The extent and success of integration can be measured by the degree of parity or equality of outcomes with other members of the receiving or host community. The THRIVE project will directly address this 'parity gap' across the consortium by developing educational and innovative solutions to actively bring people and cultures closer, and help female migrants realise their true civic and social potential through education.
So, what are these educational and innovative solutions?
Interactive infographics are a new learning concept that provides access to learning content through QR codes that can be activated through the camera in any modern smartphone. They provide the perfect framework for developing innovative learning resources that will be appealing and accessible for migrants and third country nationals.
Our interactive infographics will comprise 4 different yet complementary 'learning' elements in the form of an explainer video, a quiz, a digital breakout and a WebQuest challenge bringing the learner directly to the learning content through one simple click!
Our interactive infographics will be available at introductory and advanced levels creating progression pathways for our learners.
The THRIVE project partners will invest considerable time and resources to build strong and robust partnerships with key stakeholders and target group members in each country. Partners will ensure that the voice of all target groups is represented to support the implementation of the THRIVE project and that every action planned to disseminate project outputs is attended by members of all target groups.
Our primary target groups are:
1. Community educators and cultural mediators who are often on the front line of female, migrant support services at practitioner level, and
2. Female migrants and third country nationals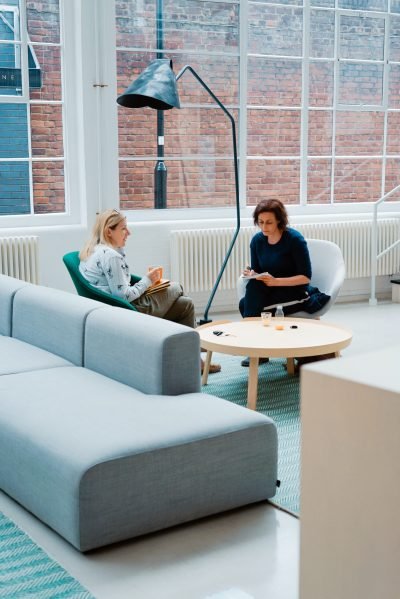 The THRIVE Project Team will create:
A compendium of 36 Interactive Infographic Integration Resources – to build key competences to support the Civic, Social and Economic integration of female migrants.
An Infographic Learning MOOC where access to the educational resources will be free and the content published as Open Educational Resources can be re-used and shared by educators across Europe.
All learning resources and training materials will be available on the THRIVE MOOC at http://thrive-project.eu/
As part of the community-building ethos of the project, we will also develop an in-service training programme for adult and community educators placing a significant emphasis on working with non-traditional embedded-learning and inquiry-based approaches.
The proposed model for female migrant integration in the THRIVE project is being developed and piloted in 6 very different EU Member States, 3 countries with a long history of immigration – France, Spain, and Germany and 3 countries more associated with emigration for whom mass immigration is a relatively recent phenomenon – Ireland, Italy, and Portugal. This will help to ensure that the processes and outputs are robust and have considerable potential transferability to other countries.
Here you will find all of the newsletters and press releases for the project!
At these events, the resources and educational materials of the project will be presented and shared with a very varied audience of adult and community educators, cultural mediators, educational managers, and policy makers. The seminars will be designed to engage participation and interaction, and to garner interest to use the materials going forwards. The events will also be a chance to give a powerful voice to the end beneficiaries of the project; female migrants and third country nationals themselves. This will also lead to topical discussion and the chance to debate institutional, integration and educational policy and reform across the project consortium and the EU member states. Scheduled to take place in France, Spain, Ireland, Italy, Germany, and Portugal in May 2022 these events will attract a minimum of 175 stakeholders across Europe.
Learning Exchanges for Adult Educators
In-service training will the delivered to representative from each partner country in March 2022 establishing a transnational group of like-minded, adult education tutors, intercultural mediators, trainers, and guidance staff who will support each other and further develop their working relationships into the future. The 3-days training event will be hosted in the Spain and will comprise workshop-based, hands on training introducing the full suite of training resources developed by the project.
The European Commission's support for the production of this publication does not constitute an endorsement of the contents, which reflect the views only of the authors, and the Commission cannot be held responsible for any use which may be made of the information contained therein.
Project Number: 2020-1-FR01-KA204-080239